As you know, Gmail launched the new interface last year and stopped supporting the old one version.
So I'd like to draw your attention that Docsify also won't launch updates for the old Gmail version anymore.
If you still have an old version of the Gmail interface you should update it to keep normally using Docsify.
How to switch to the new Gmail interface:
1.Log into your Gmail account
2. On the top right corner click on the gear icon
3. Click on "Try the new Gmail"

4. It will take a few seconds to load the new interface, after which you will be greeted with a welcome window. Click "Next"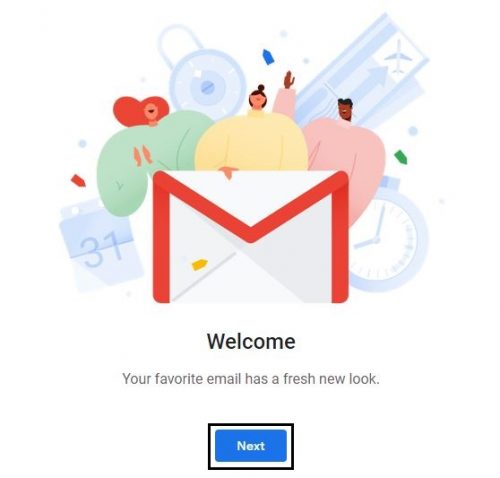 5. In the second section you can select the layout of the emails. Clicking through the option will change the preview so that you can visually see the layout. Once selected, click "OK"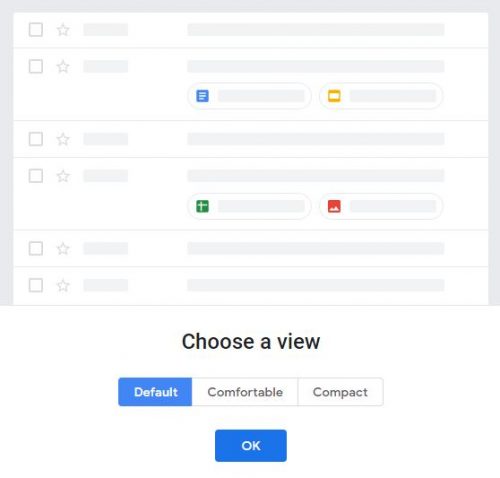 That is all. It's easy as one-two-three and you can enjoy The New Gmail features